Your Journey to Healing Starts Here.
Individual counseling and EMDR therapy for people of all ages in Spokane, Washington.
Shawna Has Experience in Helping With:
Anxiety
Depression
Trauma/PTSD
Obsessive Compulsive Disorder (OCD)
ADHD
Relationship issues
Work stressors
Life issues
Defiance issues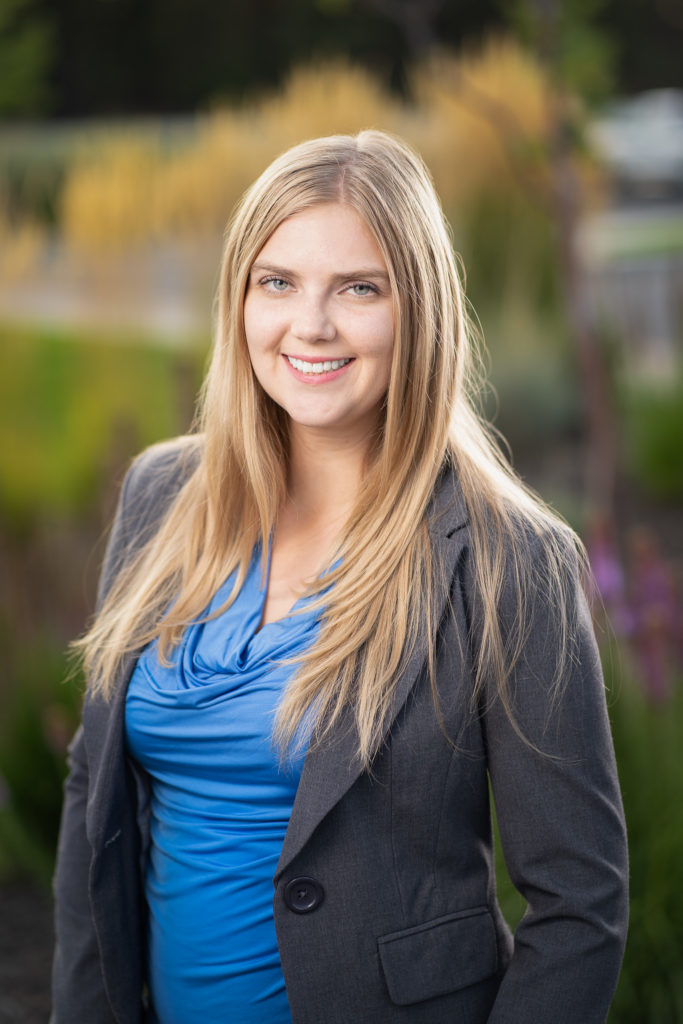 Counseling Services We Offer in spokane, WA
Shawna Has Specialized Training In: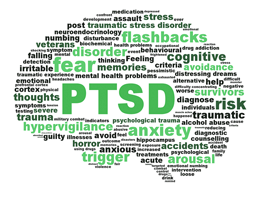 Eye Movement Desensitization and Reprocessing
EMDR is a trauma informed approach that has been shown to help reduce distress caused by traumatic events. EMDR uses bilateral stimulation to help the individual process their emotions on a deeper level. Bilateral stimulation is side-to side eye movements. Through the use of eye movements, the brain will reorganize the memories and reduce the associated stress. This allows for more positive feelings to be able to rise to the surface of one's mind.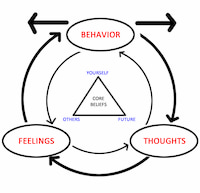 Cognitive Behavioral therapy
Cognitive Behavioral Therapy addresses how thoughts, feelings, and behaviors are all connected to one another. The evidenced based techniques are used to help challenge negative thought patterns that are reducing life satisfaction and creating barriers to reaching desired goals. Some of the techniques included in this theory is the use of exposure therapy to help reduce feelings of anxiety. This can be especially helpful with helping to manage social anxiety and phobias.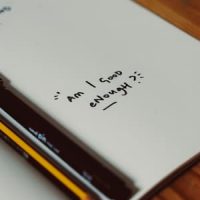 Trauma Focused Cognitive Behavioral Therapy
TF-CBT is used with children and adolescents to help them process through traumatic events that have occurred in their life. This techniques includes the creation of a trauma narrative where the youth can address negative thoughts and feelings related to the trauma. THis is an evidenced based approach that has been found to help reduce symptoms of PTSD (Post Traumatic Stress Disorder).
We accept the following insurances and are working to accept more in the future. Please contact us for the most updated information. We also have excellent cash-pay rates available.
Amerigroup
Asuris
Beacon
Blue Cross Blue Shield
Cigna
Coordinated Care
First Choice Health Network
Optum
Premera Blue Cross Blue Shield
Providence Health Plan (Optum)
Tricare
United Health Care (Optum)